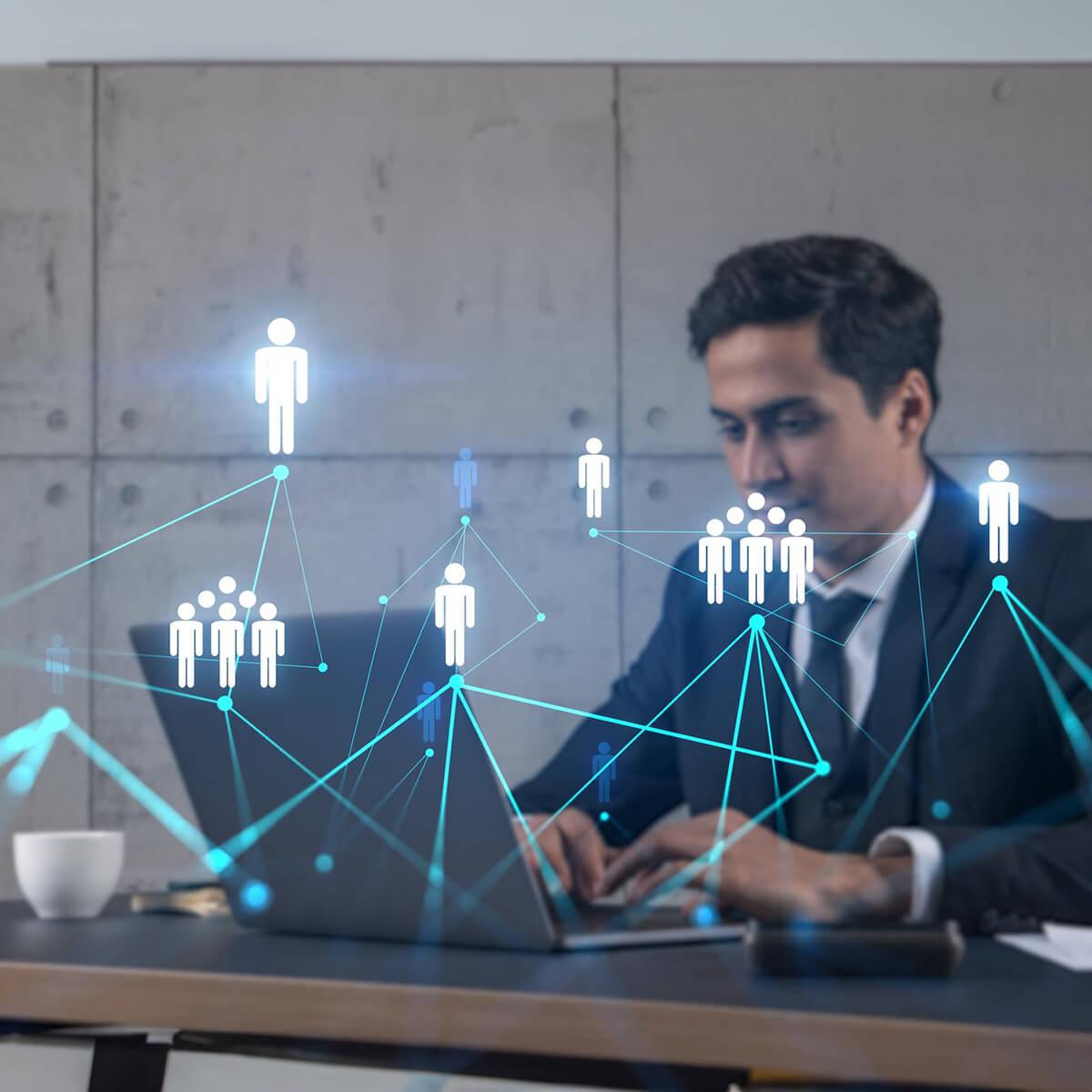 Unlocking Talent Power: IT Staffing for the Digital Era
In an era of continuous technological advancements, businesses must adapt with a flexible and dependable workforce to meet the demands of the digital age. Cloud Collab's IT staffing solutions play a pivotal role in bridging this gap, ensuring businesses access the right talent necessary for their growth and success.

Whether it involves addressing critical skill shortages, managing project-based assignments, or offering a scalable workforce, IT staffing delivers the flexibility and expertise that companies require to maintain a competitive edge in today's fast-paced environment. Emphasizing quality, efficiency, and trustworthiness, our IT staffing services enable enterprises to unleash their full potential and attain their objectives.
Introducing a contingency plan through IT Contingent Staffing
With Cloud Collab's Contingent Staffing Solutions, you gain access to highly skilled IT professionals with unparalleled flexibility. Our managed contingent staffing services can expedite the hiring process and enhance operational efficiency through meticulous planning and a strategic approach.

We oversee every facet of IT staffing, encompassing talent acquisition, recruitment, onboarding, and comprehensive workforce management. Our talent reservoirs are continually refined, ensuring a constant pool of top-tier candidates. We're well-equipped to furnish you with exceptional talent from our extensive pools. Additionally, we cater to on-demand staffing requirements, promptly filling positions on an as-needed basis.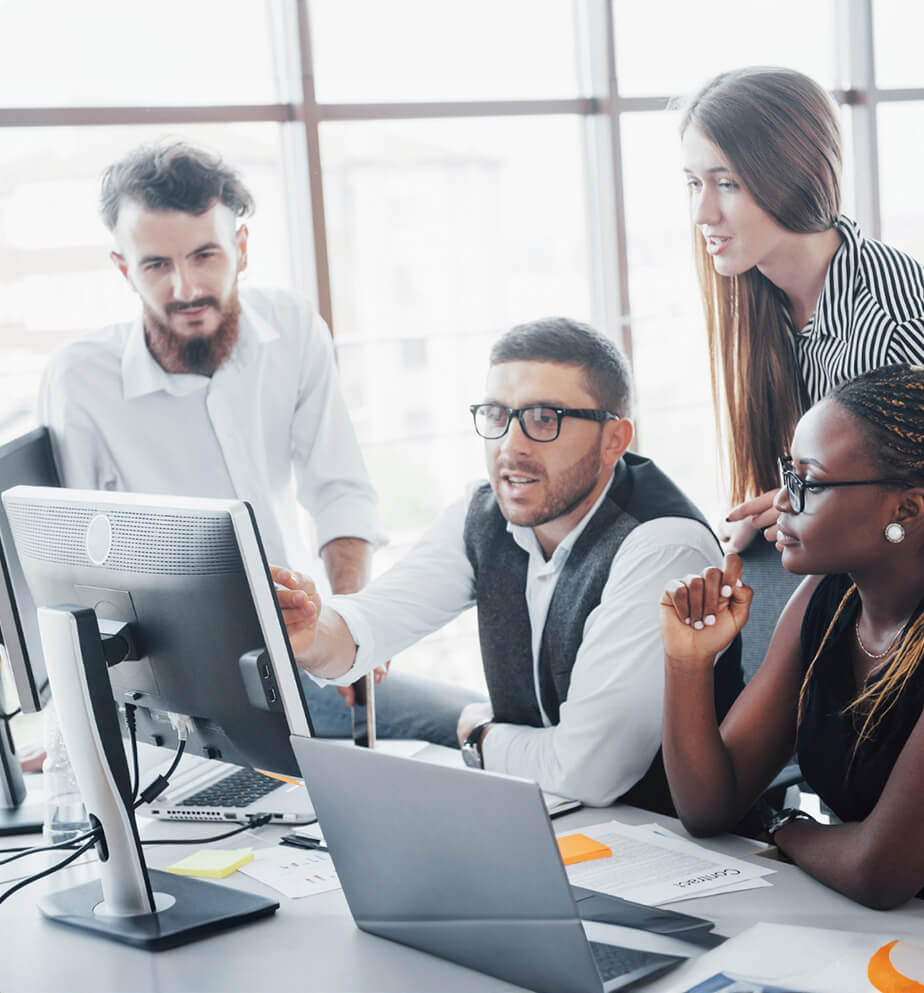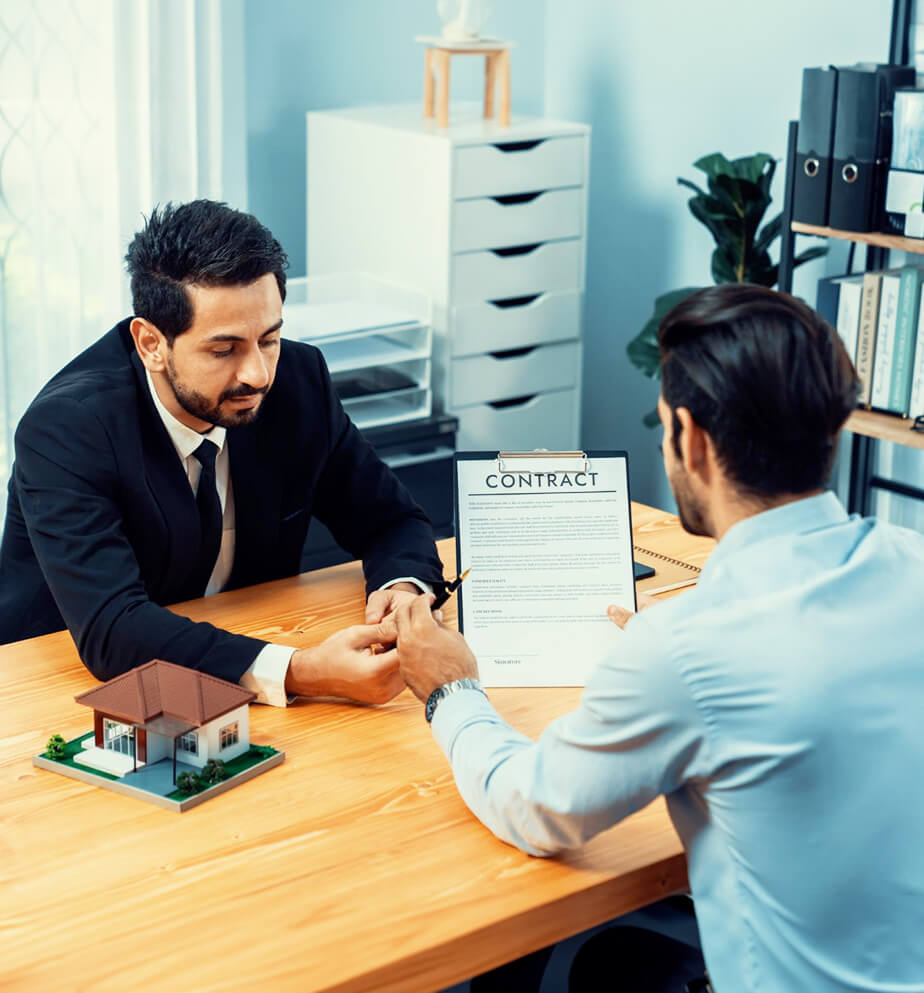 Optimizing Versatility and Authority through Contract-to-Hire Staffing
Cloud Collab's contract-to-hire staffing solution presents a strategic choice for businesses seeking rapid role fulfillment or contemplating a longer-term commitment. Companies can evaluate their employees' performance, suitability, and potential by bringing candidates on board through contingent contracts before extending a permanent offer. This blended staffing approach seamlessly combines the advantages of flexibility and control, empowering businesses to adeptly oversee their workforce.

Whether the aim is to bridge staffing gaps, explore new roles, or pinpoint future leadership, contract-to-hire staffing empowers businesses to confidently and decisively pursue their objectives.
Reliable Core Features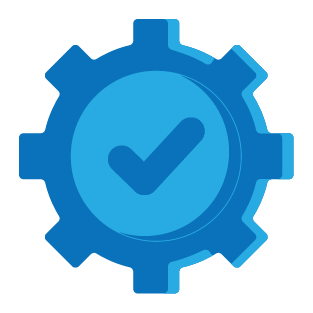 Enhanced Quality Control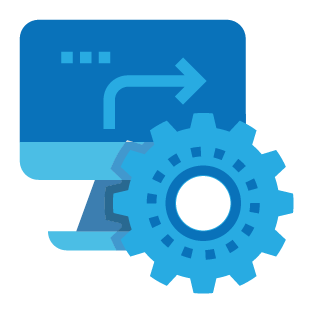 Simplify Quality with Automation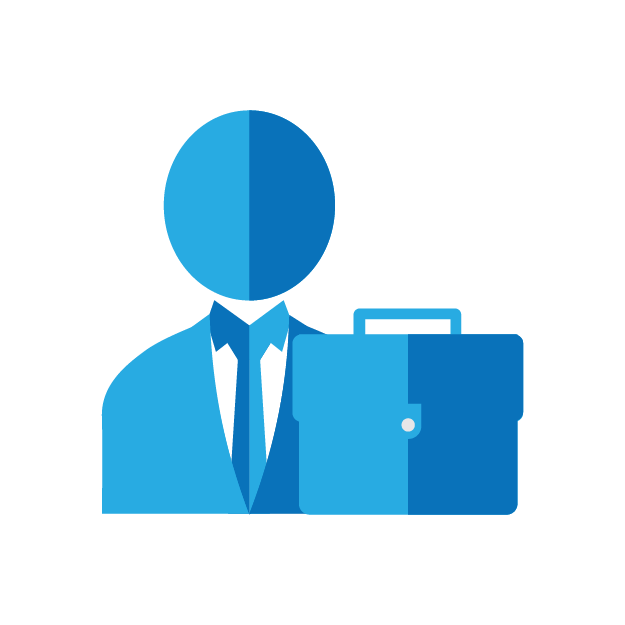 Fostering Productivity and Job Satisfaction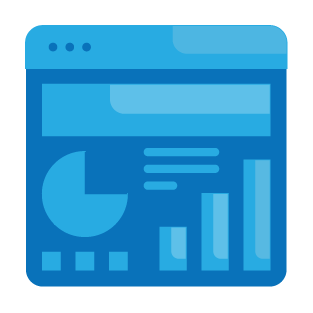 Driving Success with Actionable Metrics
Our Methodology
Planning
1
Our recruitment process begins with the creation of a job description that outlines the necessary skills, experience, salary, location, and expected start date.
Strategy
2
Our team then strategizes the recruitment process, including interview rounds, recruitment sources, and methods.
Search
3
We search for potential candidates both internally and externally, thoroughly assessing their relevance and eligibility.
Screening
4
The screening process includes personal interviews and other tests to ensure that applicants meet our qualifications
Evaluation & Onboarding
5
Following the screening, we evaluate the candidates on their performance, salary expectations, and other administrative expenses and finalize their positions.
Exceeding SLAs and scorecard expectations in
Response Rate
Interviews to Hire Ratios
Bill Rate Compliance
Cycle Time
Comprehensive Compliance
Work Nexus
Fieldglass
Beeline
Quality
Speed to Market
Compititive Pricing