Life At Cloud Collab
CloudCollab is at the forefront of shaping the future of telecommunications, extending its reach to encompass fintech, technology, business services, and a broad spectrum of interconnected industries. We extend an invitation to join our dynamic team and become a part of the journey in collectively shaping the world's future. We are assembling a global team dedicated to elevating the quality of experiences in Telecom, Fintech, Technology, Business Services, and Healthcare, while driving greater efficiency and substantial cost reductions for our clients.
In each of our locations we offer excellent benefits, superior work culture, team environment and fun at work for our employees. If you want to be part of this great place to work and your profile matches our requirements we welcome you with open arms.
Work With Us
Employee Testimonials

I have been working with Cloud Collab for 3 years. In that time, I have experienced excellence and outstanding service. One particular experience that stands out is about the management and their supportive mindset. The dedication and professionalism of the team at Cloud Collab are truly impressive. I have seen significant improvements in Professional career. It's clear that Cloud Collab is committed to delivering exceptional results. I wholeheartedly recommend Cloud Collab to anyone seeking services. If you value reliability, efficiency, and quality, you will not be disappointed. Thank you, Cloud Collab, for the incredible partnership and support. I look forward to many more years of successful collaboration.
Sadguru Janardhan Bhat
Business Manager | Cloud Collab Technologies

Awesome company to work for. Great minds and a very calm environment. High Focus on employees learning and growing. They are very professional and everyone is very helpful. Definitely recommend to everyone looking forward to building an IT career.
Krishna Teja Surasani
Operations Manager | Cloud Collab Technologies

I have been working in this organization from last 5 Years, I am Always Appreciated for the work we have done over the years and effectively taken care of the employee growth, Great support I have received from business Manager & directors.
Srivatsa B C
Business Manager | Cloud Collab Technologies

I've had the privilege of being a part of CloudCollab for the past 6 years, and I can confidently say it's been an incredible journey. From day one, I felt a sense of belonging and purpose that's hard to come by in the corporate world. The company culture at CloudCollab is something truly special. Teamwork is not just a buzzword here; it's a way of life. Every day, I collaborate with inspiring colleagues who share a common goal and work together harmoniously to achieve it.
Shalini C
Associate Manager Finance | Cloud Collab Technologies

Cloud Collab is an innovative and professional organization who works on cutting edge technologies and innovative products. We uses latest technology and best agile practices for development.Team here are extremely talented, dedicated and adaptive. I'm working as a Technical Product Manager and happy to say that the work life balance in the organization is great and a nice place to work the team. Overall, Cloud Collab is a great company to work with.
Sreenath Kulkarni
Technical Product Manager | Cloud Collab Technologies
Rewards & Recognitions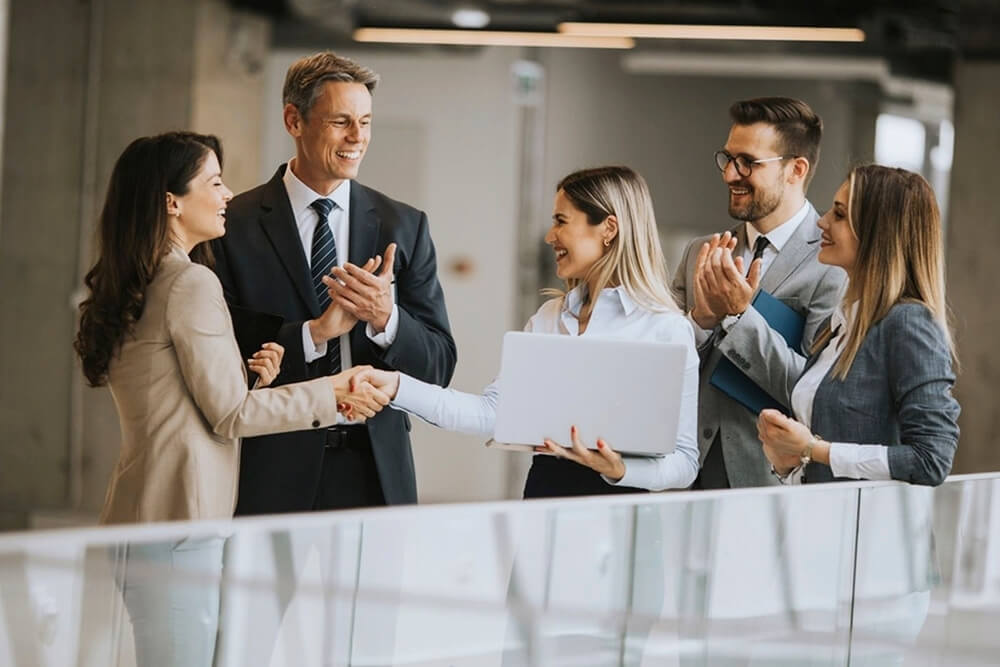 Career Growth Opportunities
Cloud Collab is dedicated to your career growth, offering opportunities, mentorship, and advancement to help you reach your professional goals.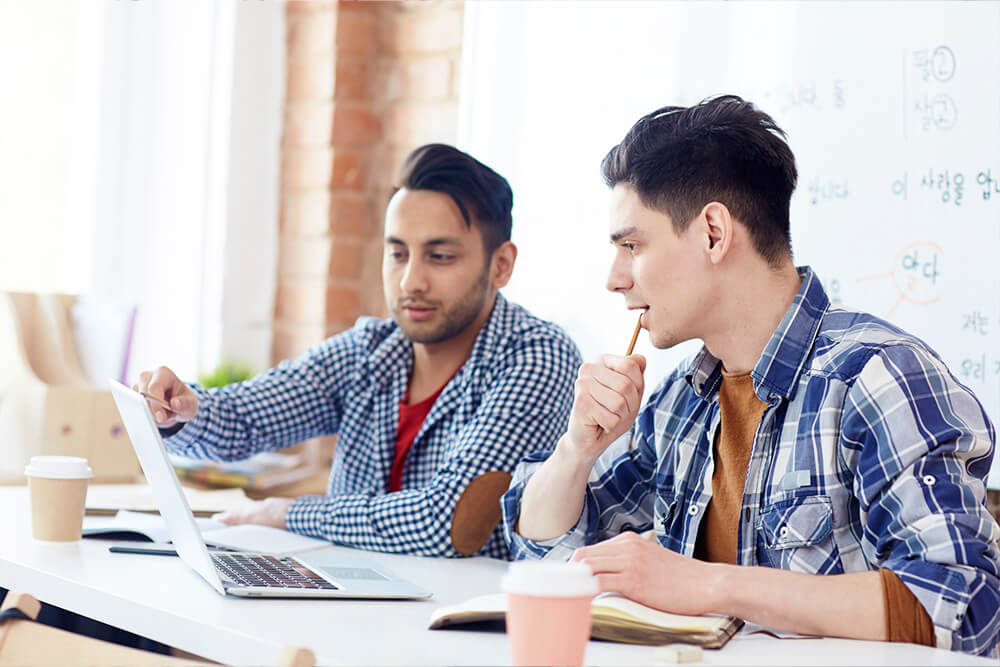 Higher Studies Support
Committed to your growth, Cloud Collab supports higher studies for education and professional certifications, investing in your future success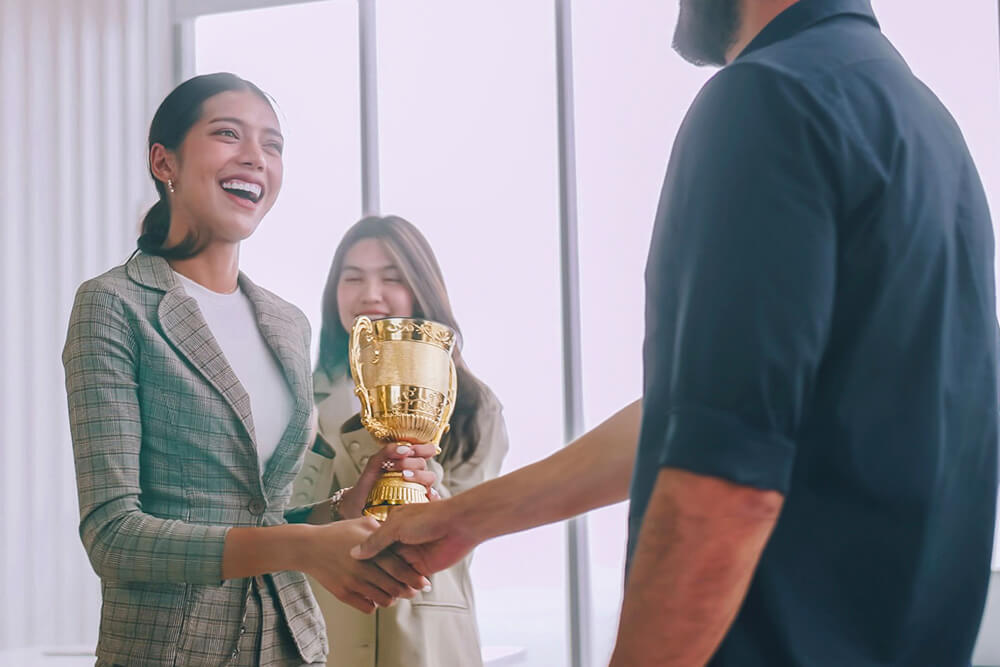 Performance Rewards
At Cloud Collab, we celebrate excellence and reward outstanding performance. Recognition incentives are our way of acknowledging your achievements.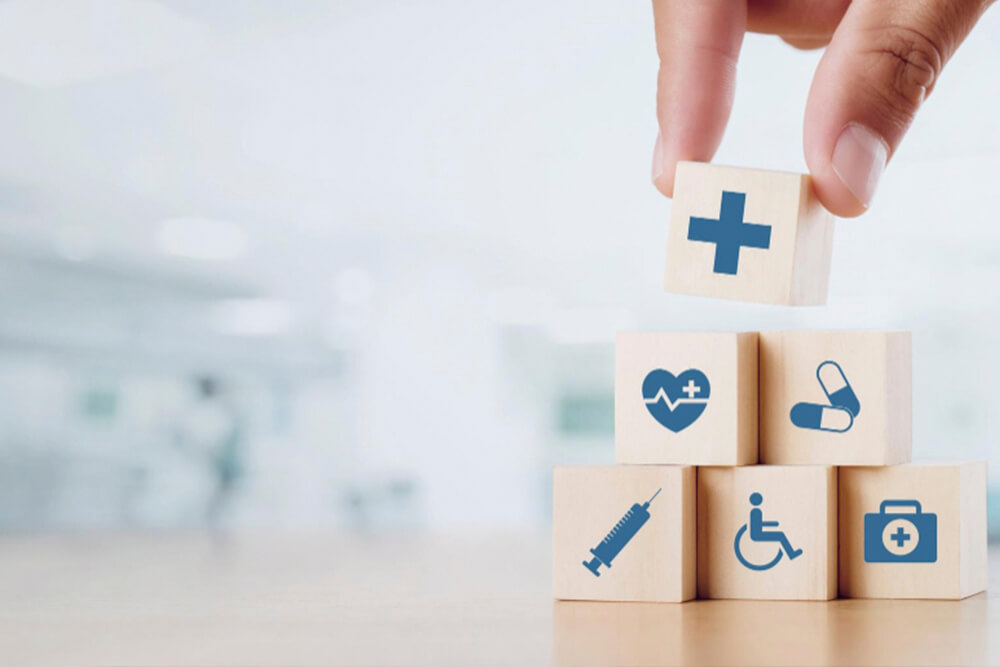 Healthcare Benefits
We prioritize your well-being. Cloud Collab offers comprehensive healthcare benefits for you and your loved ones, ensuring access to quality care.