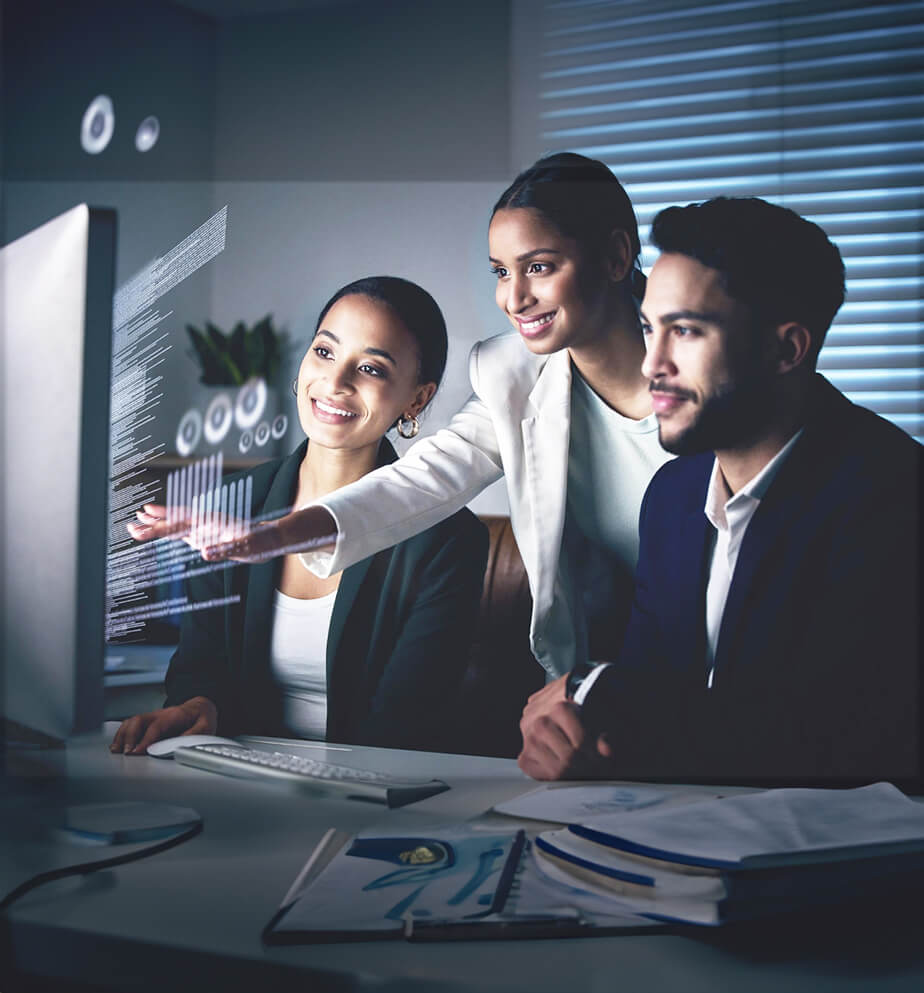 01
Application Management Services
The modern IT landscape is becoming increasingly intricate, driving up management expenses. We prioritize innovation as the driving force behind our application management services, ensuring substantial cost reductions. This success is derived from our leading-edge expertise in the latest Information Technology, which can thoroughly revolutionize your business.
Features
A premier provider of application-focused managed services, setting high standards.
Achieving top availability and maximum uptime for application management.
Led by industry experts with multifaceted expertise.
Demonstrating a proven end-to-end approach to modernizing applications with optimal efficiency.
Proficient in region-specific compliance for both development and data standards.
Providing substantial support with resilient case management and meticulous tracking.
Managing enhancement requests and prioritizing them for future development roadmaps.
Project Management Services
Acquire a dedicated team of seasoned industry professionals for your project management needs, ensuring 24/7 support and uninterrupted operations. Our project management solutions are thoughtfully tailored to align with your distinct objectives and precise prerequisites. Our primary commitment is to provide flawless project management services characterized by reliability, continuity, and transparency, minimizing risks throughout the process.
Features
A unified system guarantees that each specialist can operate within their areas of expertise efficiently, following a consistent approach.
Eliminating unnecessary time spent on logistical inquiries.
Bringing together top-tier designers, project managers, engineers, developers, and other professionals from various sectors to oversee your projects.
Project management services designed to position your company for sustained success, removing obstacles at all levels.
Elevating overall performance and productivity.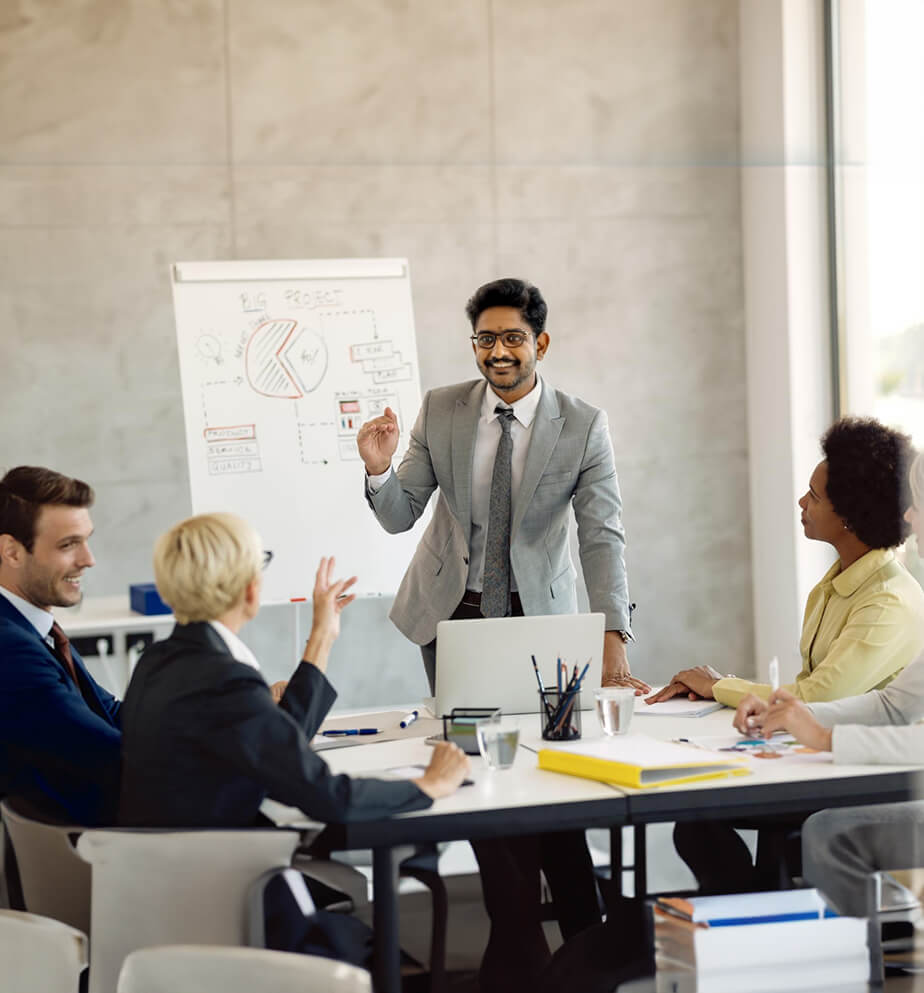 02
IT Contingent Staffing Managed Services
Cloud Collab's managed services for contingent staffing employ a well-thought-out strategy and approach to expedite the hiring process and optimize functional performance. We manage the entire end-to-end IT staffing process, including sourcing, hiring, onboarding, and ongoing workforce management. Our talent pools are continuously enriched, offering a diverse range of candidates for your future hiring needs.

We utilize a Vendor Management System to handle all contingent staffing requirements, from interview scheduling and onboarding to reporting, scorecard maintenance, and ensuring compliance.
Features
Recruiting exceptional personnel from our talent reservoir.
Onboarding fresh vendors while maintaining relationships with existing ones.
Validating agreements with both parties involved.
Providing guidance on the latest trends in the staffing market.
Guaranteeing adherence to compliance standards.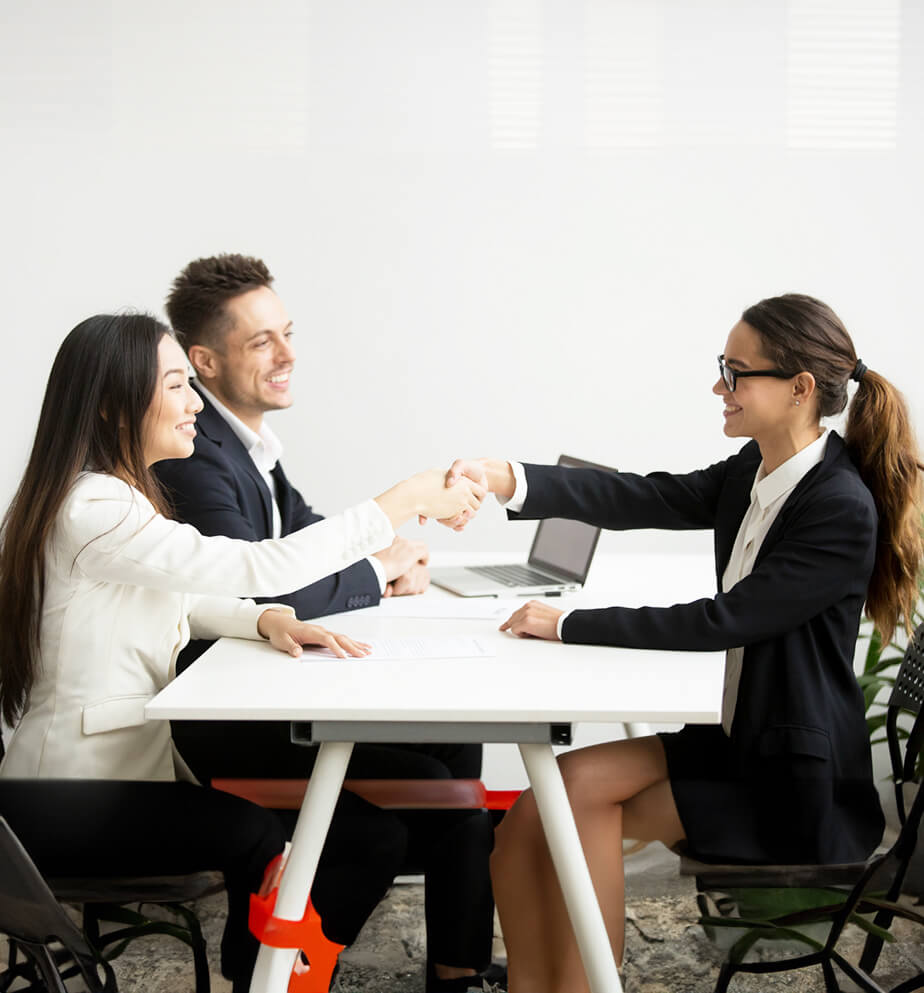 03
Quality Assurance Managed Services
Reduce your testing expenses while maintaining unwavering reliability through our high-quality quality assurance managed services. We prioritize predictive analysis and continuous testing to guarantee full compliance with the end product, avoiding last-minute overloads.
Features
Increased business agility for your operations.
Delivering superior quality without straining your budget.
Enhanced operational flexibility to boost efficiency.
Swift time-to-market.
Ensuring security measures and addressing potential threats effectively.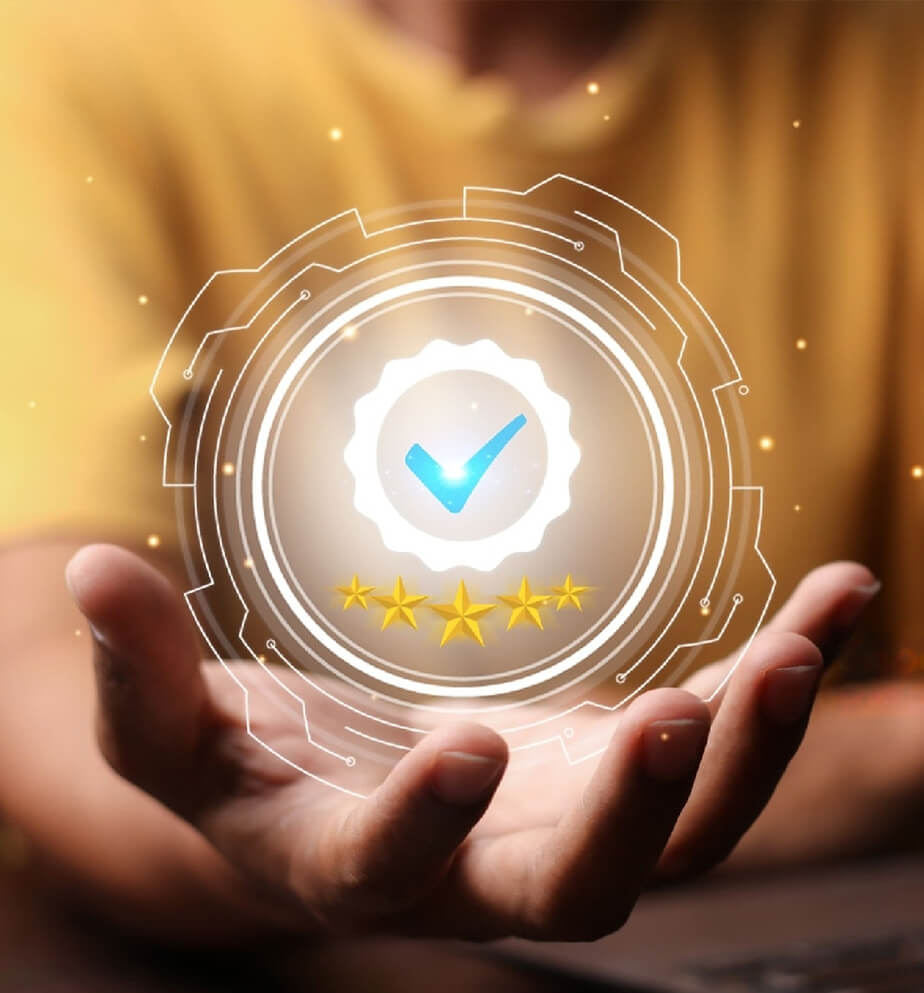 04
Key Highlights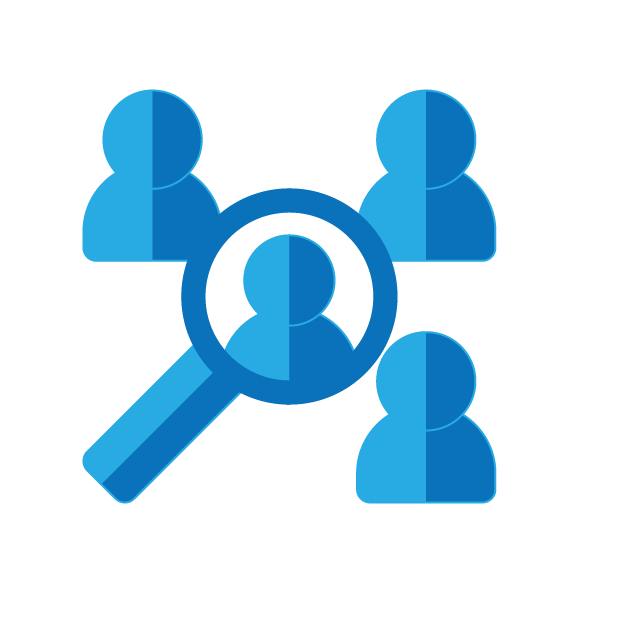 IT Staff Recruiting
IT staff recruiting for contract based roles.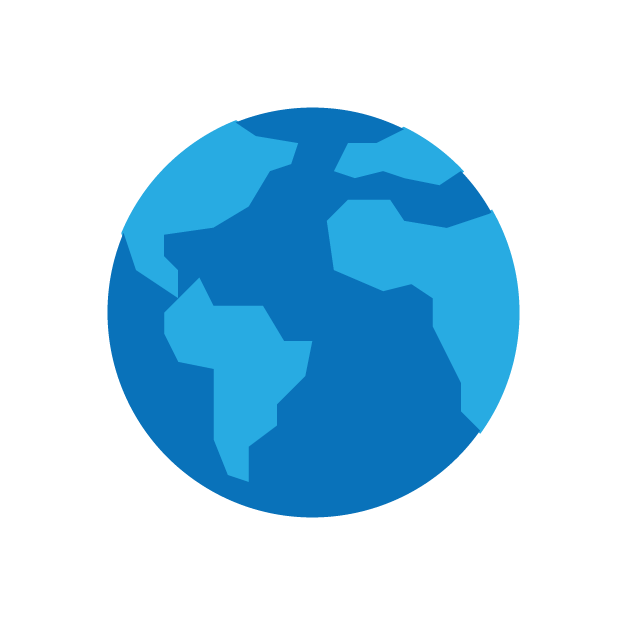 Global Presence
Certified national and global presence.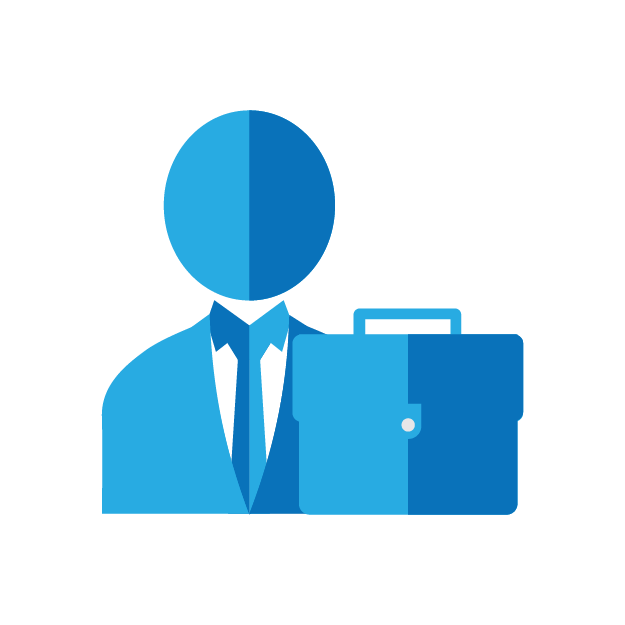 Variable Positions
We help you in hiring with all kinds of experience resources that suit your requirement roles.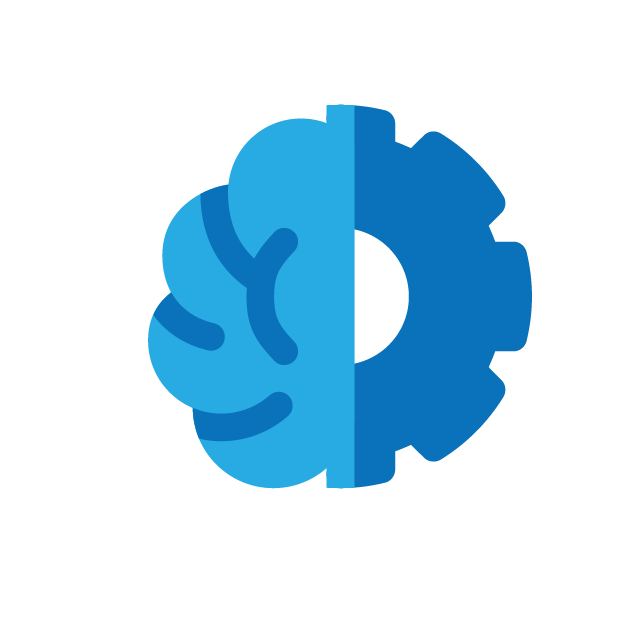 AI Tools
Sales associates with powerful AI tools.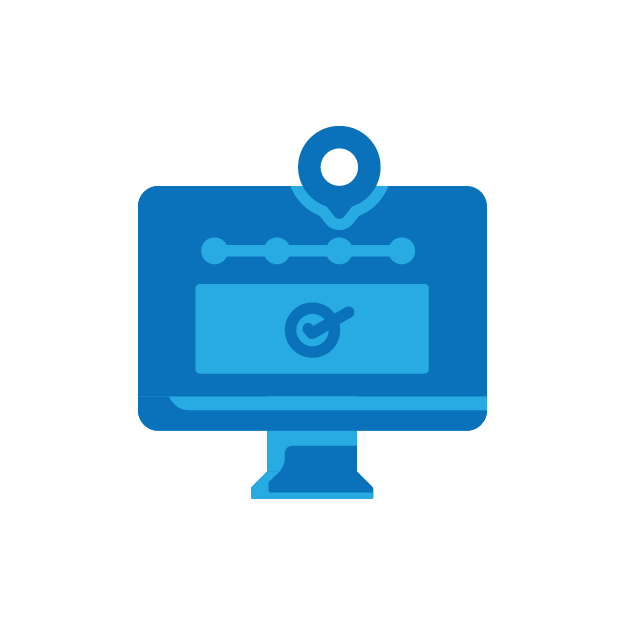 Application Tracking System
Best-in-class applicant tracking system.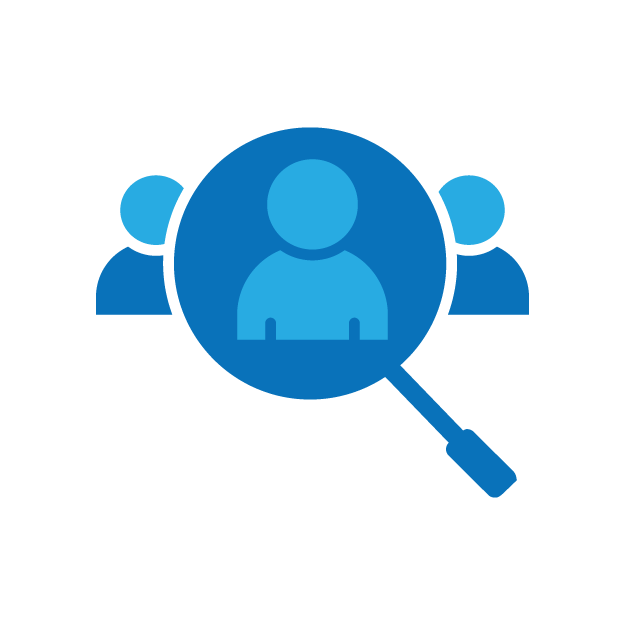 Immediate Staffing
Hiring in 24-48 hours.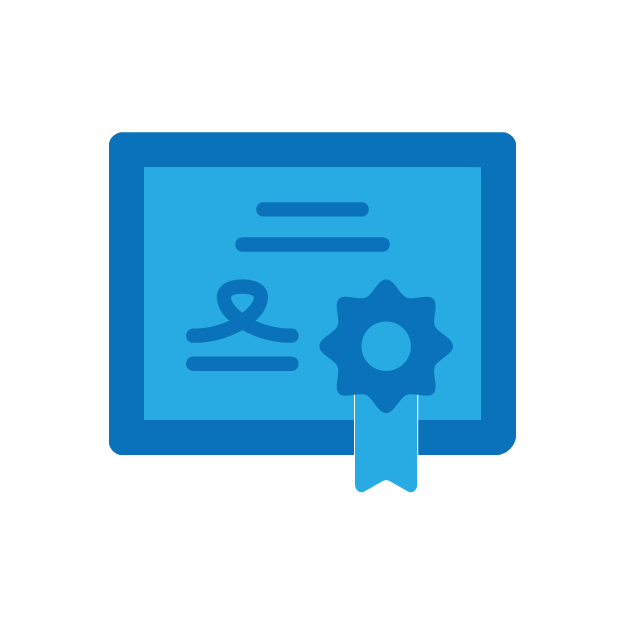 Certification
Certified minority-owned small business(MBE/SBE).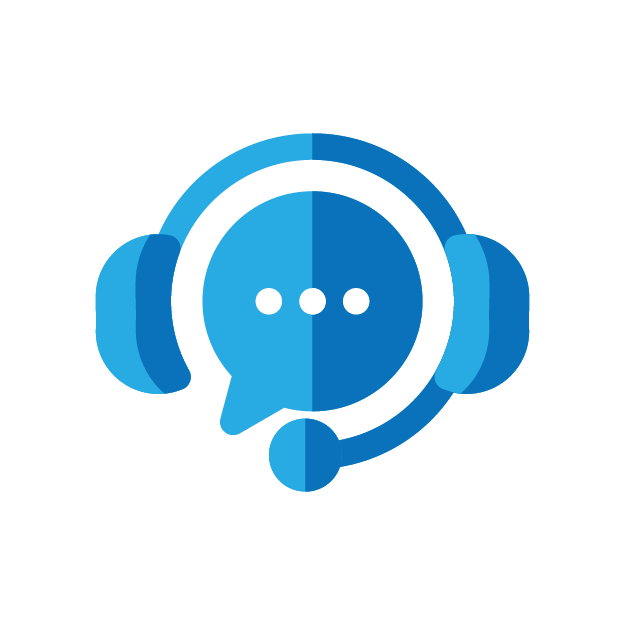 Support
24/7 support.