Empowering companies with professional IT capabilities to manage day-to-day operations
Who we are
Cloud Collab is a leading talent acquisition company, we specialize in acquiring top-tier talent for businesses operating in the telecommunications, business services, healthcare and fintech industries. With our exceptional solutions, innovative approach, and commitment to excellence, Cloud Collab is the ideal partner for sourcing and recruiting the best talent available.
Who we are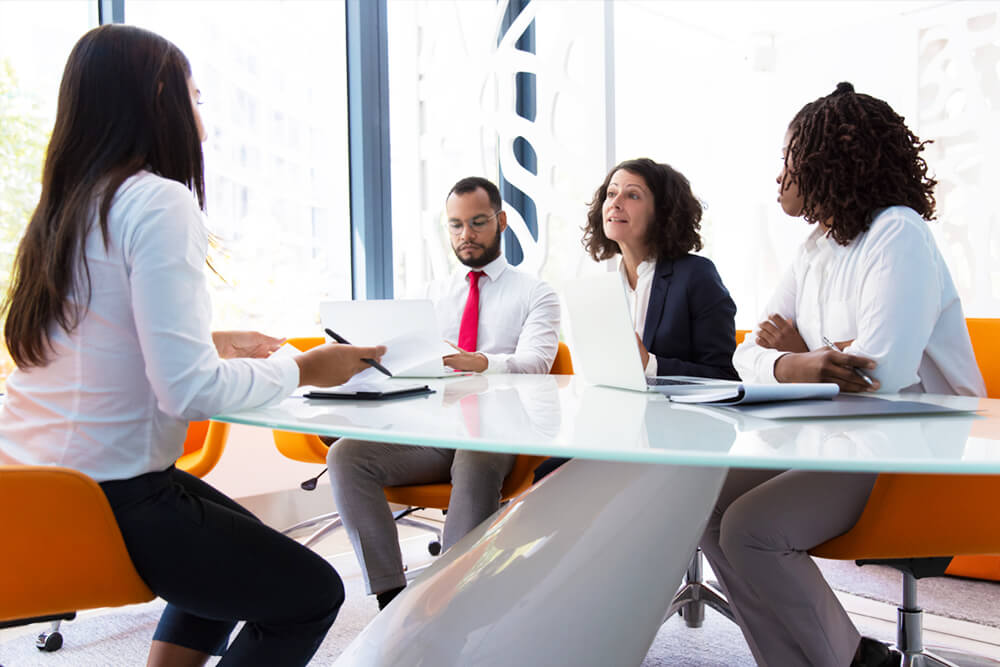 Managed & Shared Services
Our managed services are known to serve multiple leading firms in different areas like contract IT staffing, application development & support, quality assurance, end-to-end project management, and more.
Read more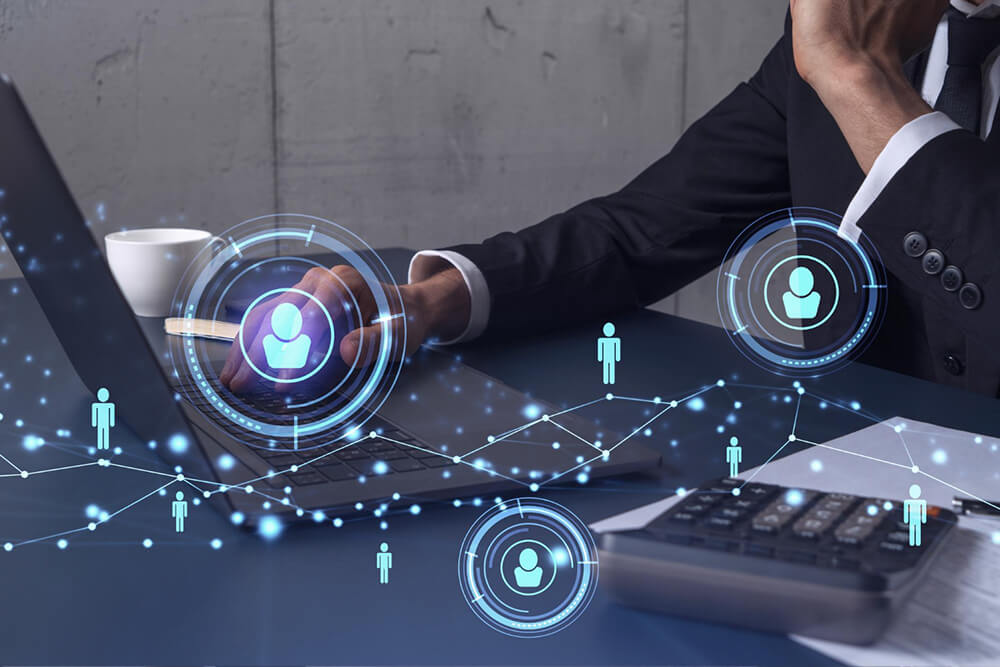 Technology Staffing
Our technology staffing solutions can help with quicker recruiting and improved functional performance with the right planning and approach helping companies unlock their full potential and achieve their goals.
Read more
A guiding force for more than 100 companies
We have experts to elevate you business to the next level
Our staff augmentation services are customized and adaptable to assist you in rapidly ramping up your team to meet organizational and business objectives.
Set up a consultation
Industries we serve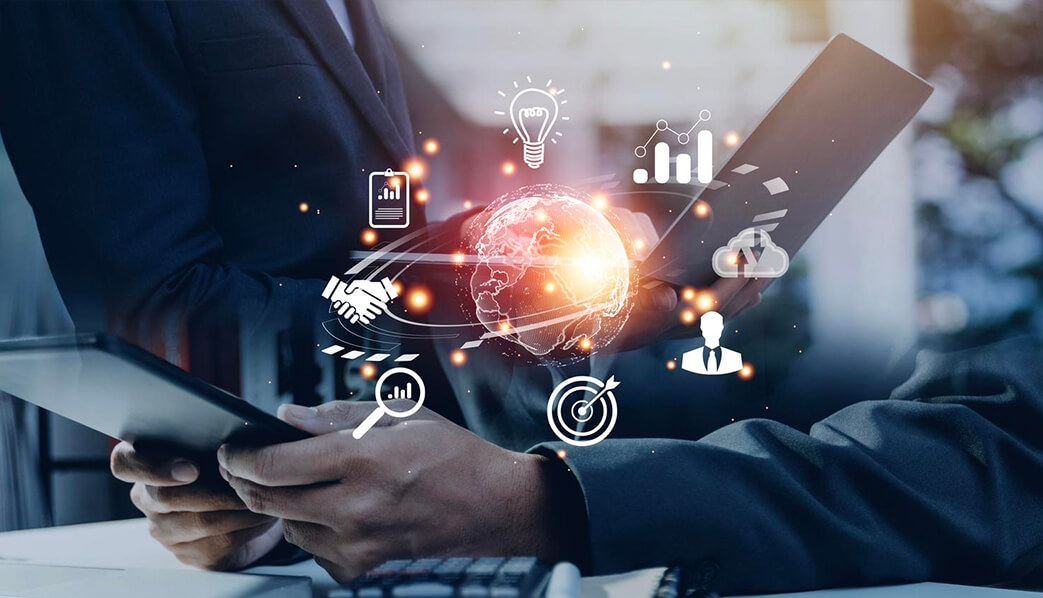 Business Services
We offer customized business services to meet your business needs. Our team uses the latest technologies to streamline processes and provide respective solutions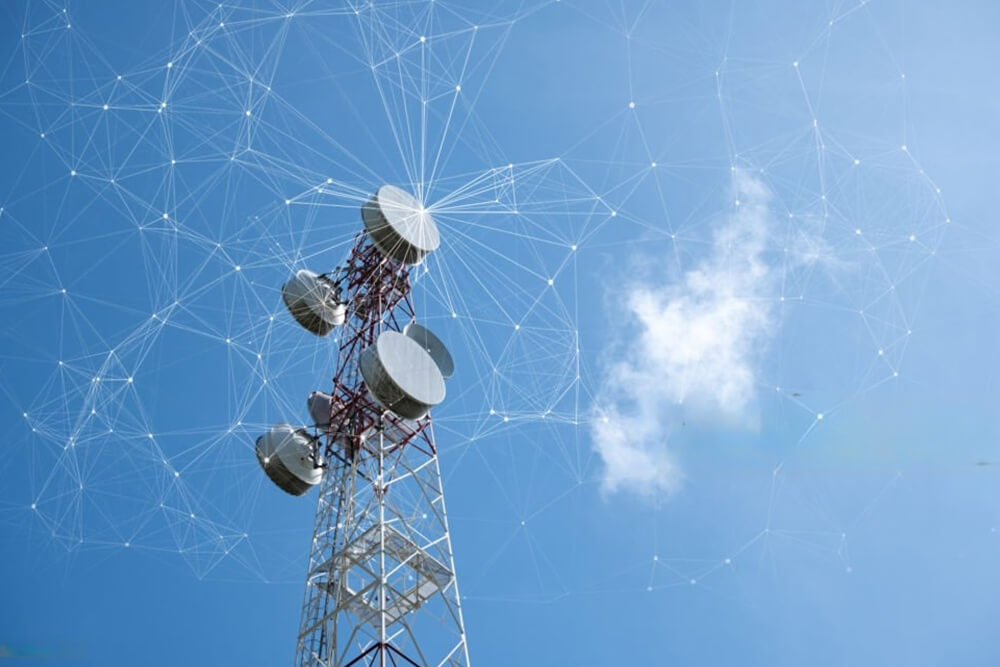 Telecommunication & Technology
We offer service velocity, scale, a unified and easy way to control and manage application services across the network, and the ability to protect your network and your customers in this era of rapid digital transformation.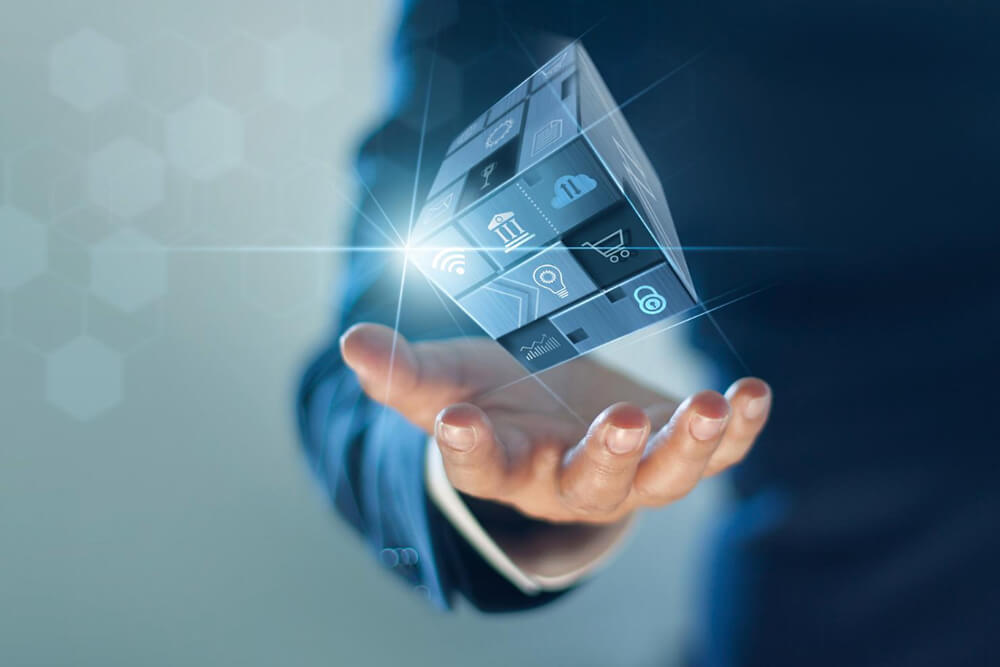 Fin-tech
We reshape critical tasks for organizational stakeholders with simple integrated solutions that combine legal, financial, taxation, compliance, finance, and even more.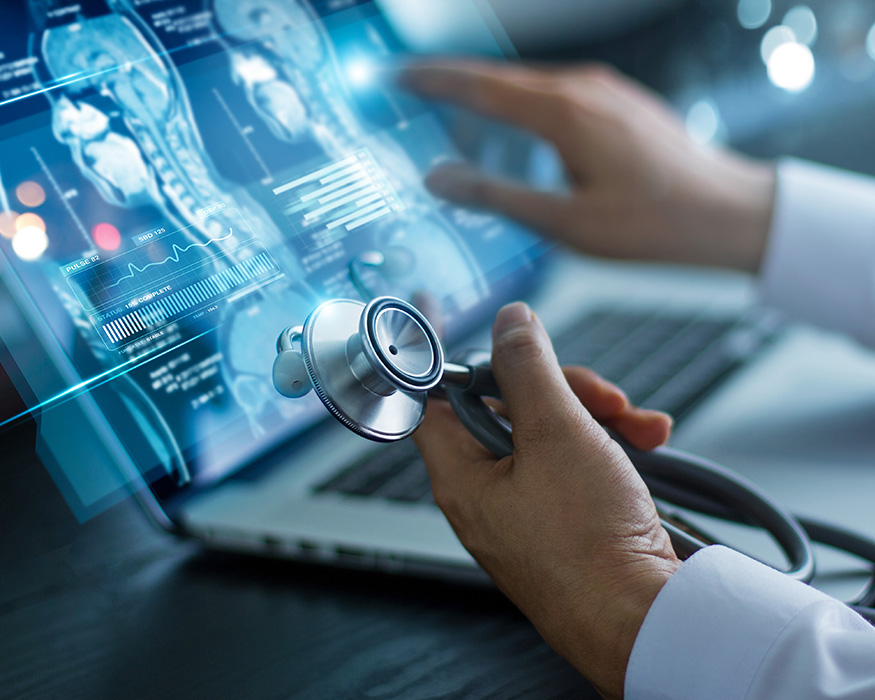 Health Care
We are dedicated to supporting the healthcare industry by providing essential staffing solutions required for various kinds of positions.
Roombr,

the world's first walltop computer
Our Product
Make every wall your window to the world
With Roombr, your wall becomes an interactive, computing screen. This makes video-conferencing truly life-size, life-like and immersive. Invite people to collaborate on your screen, virtually, and your room transforms into a shared knowledge space.
Read more
Join our community of talented professionals by applying for a job today!
We are always prepared to meet unknown talents ready to become industry experts. If you are one of those talents, check out our careers section.
Discover more

WHAT OUR CLIENTS SAY
Testimonials
I am writing this testimonial to express my utmost satisfaction and appreciation for the exceptional services provided by Cloud Collab Technologies. Working with their team has been a truly remarkable experience.

From the outset, Cloud Collab Technologies demonstrated a deep understanding of our business objectives and tailored their services to meet our specific needs. Their professionalism, expertise, and attention to detail have met all our objectives with our customers.

The quality of their work is pretty impressive. And they consistently delivered exceptional results, meeting our project deadlines with precision and accuracy. Their commitment to excellence is evident in the attention they pay to every detail, ensuring that every aspect of our project was paid required attention and executed appropriately.
Senior Director - Professional Services Engineering for an IOT based company
Cloudcollab uses latest technology and best agile practices for development, easy to work with and have delivered results that have enabled us to meet our business objectives .We look forward to continuing relationship with cloudcollab on future custom software development and managed service
Vice president of Engineering for Telecom based company
Who we work with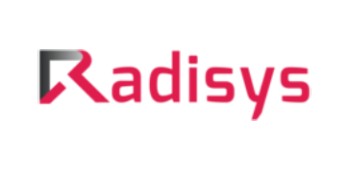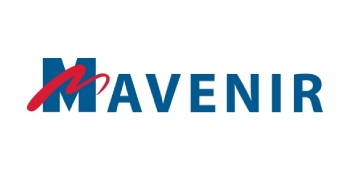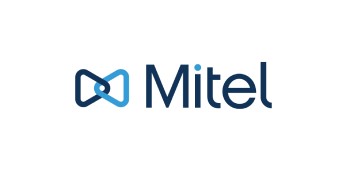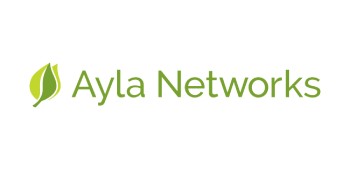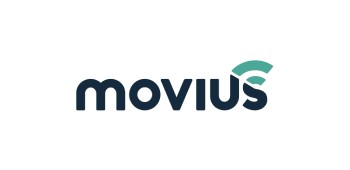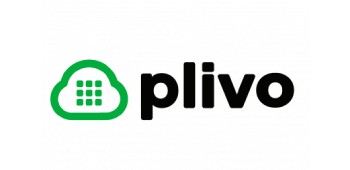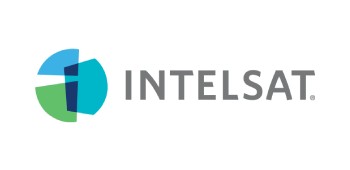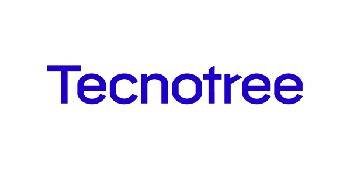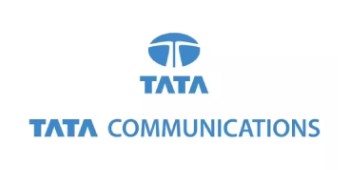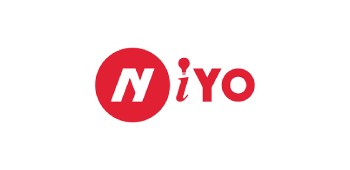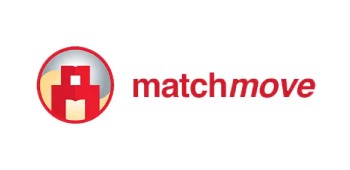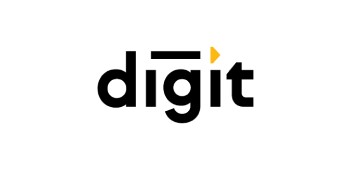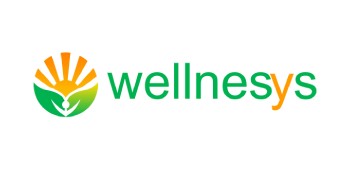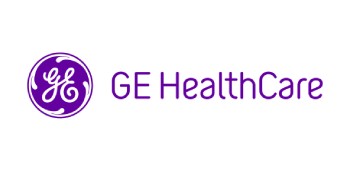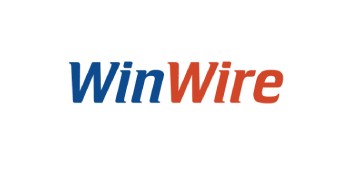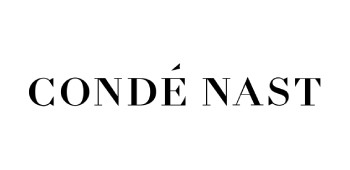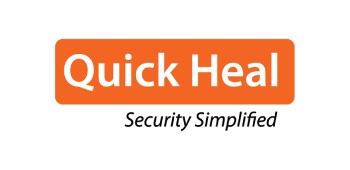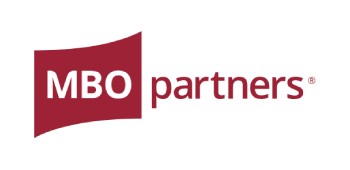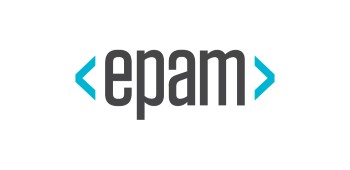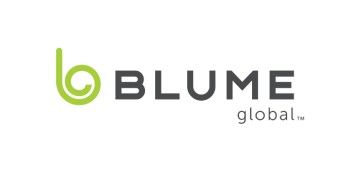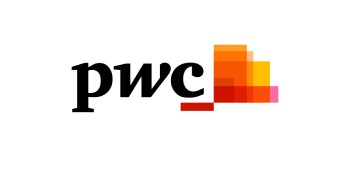 Select an option below to learn more about our end-to-end offering
Navigate through our various services